That's because he was in on the insurrection. He knew there would be shooting. Who gave him the tip?
Congressman Mo Brooks during the rally on January 6th that led to the attack on the Capitol, was wearing body armor. He claims he got a "tip" by someone. Who?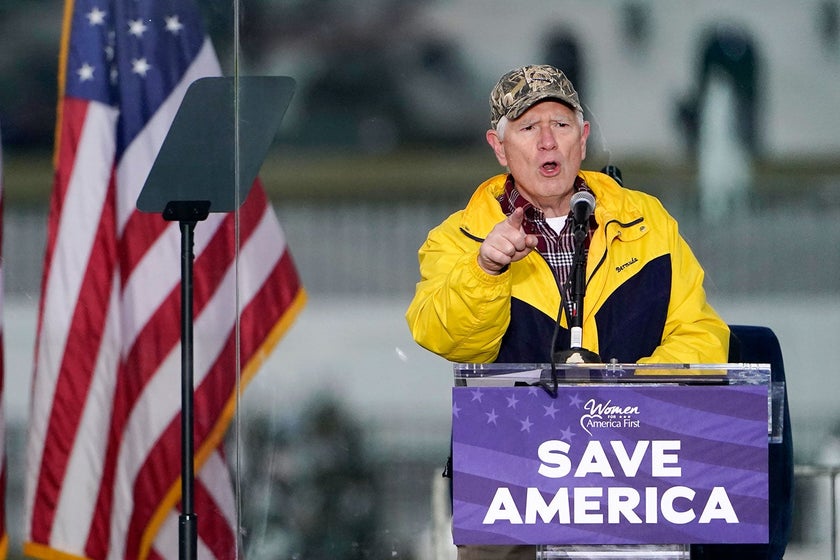 During his speech on that fateful day he talked about "taking down names and kicking ass!" Brooks was helping to incite an insurrection that he knew would end in violence.
Continue reading

"Why was GOP Congressman Brooks Wearing Body Armor on January 6th?"