This was no surprise. But it is shocking nonetheless. Flynn lied about his ties to Russia. Just like Donald. And that's why he was sent to jail. And it's Trump is going to jail, someday. They are both working for Russia. That's called treason. And that's the liar-in-chief wants to pardon himself.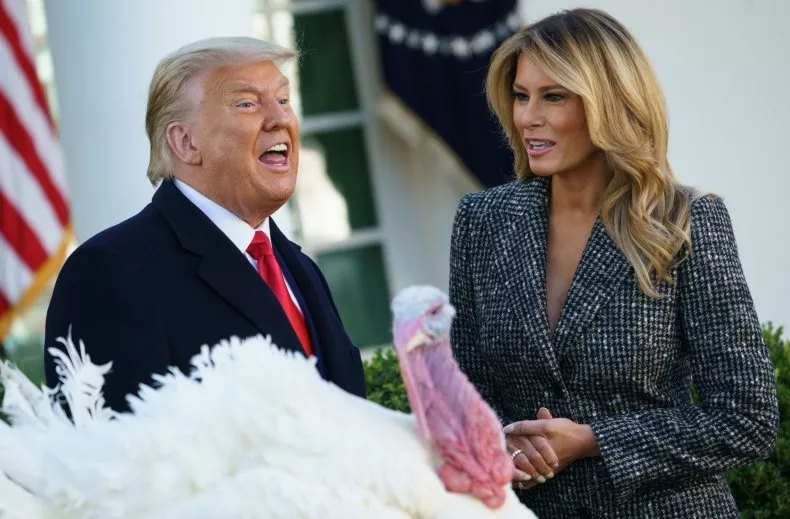 Pardons should be turkeys. If you pardon someone that usually means you've committed a crime. A Trump has done lots of criminal acts that land him in jail once he leaves office.
President Donald Trump has shared a call from his ally Rep. Matt Gaetz (R-FL) to consider granting a pardon to himself.

After he detailed the full pardon of former National Security Adviser Michael Flynn on Wednesday, Trump retweeted a number of posts, largely related to claims of election fraud as he persists with his action against the election outcome.

Among posts he shared was a call from Gaetz made prior to Flynn's pardoning, which had encouraged the president to carry out this action.
And then you have idiots like this who are allowed to express their garbage views on the major networks:
I like opinions like this better: