This kind of harassment by a pig Republican endangers the life of AOC. It emboldens violent and insane Republican supporters. We need to hold these thugs accountable: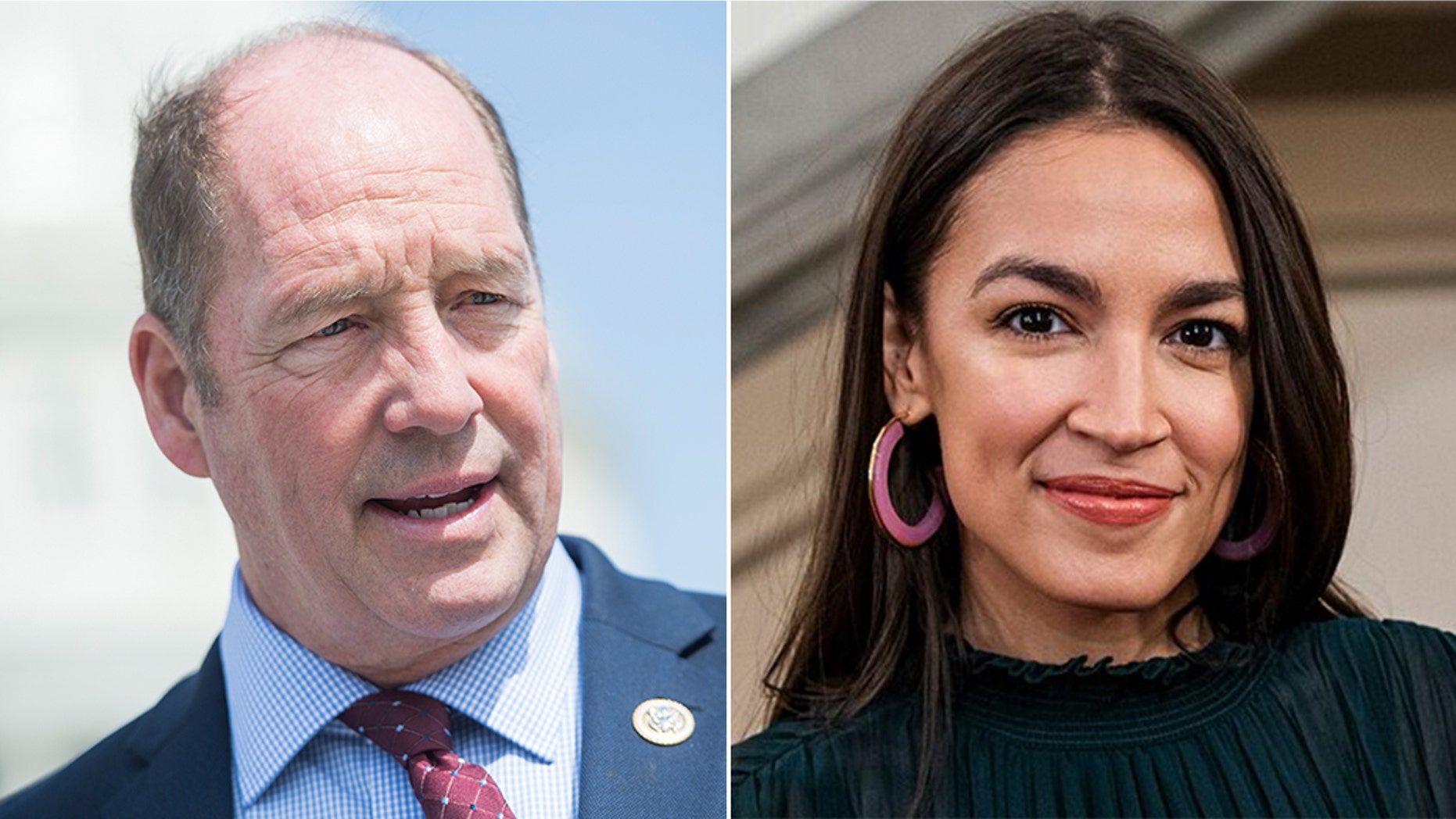 House Majority Leader Steny Hoyer issued a stern condemnation of Rep. Ted Yoho after he reportedly got into a heated exchange in the Capitol with the left-wing freshman Rep. Alexandria Ocasio-Cortez that allegedly ended with Yoho uttering the words "f—— b—-."

"The comments related to me were despicable," Hoyer, D-Md., said. "Unacceptable. Mr. Yoho owes not only the Congresswoman an apology, but an apology on the floor of the House."
It was The Hill that first reported the attack. They are no left-wing news source:
Rep. Ted Yoho (R-Fla.) was coming down the steps on the east side of the Capitol on Monday, having just voted, when he approached Ocasio-Cortez, who was ascending into the building to cast a vote of her own.

In a brief but heated exchange, which was overheard by a reporter, Yoho told Ocasio-Cortez she was "disgusting" for recently suggesting that poverty and unemployment are driving a spike in crime in New York City during the coronavirus pandemic.

"You are out of your freaking mind," Yoho told her.

Ocasio-Cortez shot back, telling Yoho he was being "rude."

The two then parted ways. Ocasio-Cortez headed into the building, while Yoho, joined by Rep. Roger Williams (R-Texas), began descending toward the House office buildings. A few steps down, Yoho offered a parting thought to no one in particular.

"Fucking bitch," he said.